The 10000L fish farming tank has always been our best-selling product. It suitable for indoor breeding, small-scale farm breeding, and early-stage breeding.
This galvanized fish tank has two sizes: Dia3mH1.5m and Dia3.4mH1.2m. Customers can choose according to their own requirements for breeding height. Our local customer chose a diameter 3.4m* height 1.2m.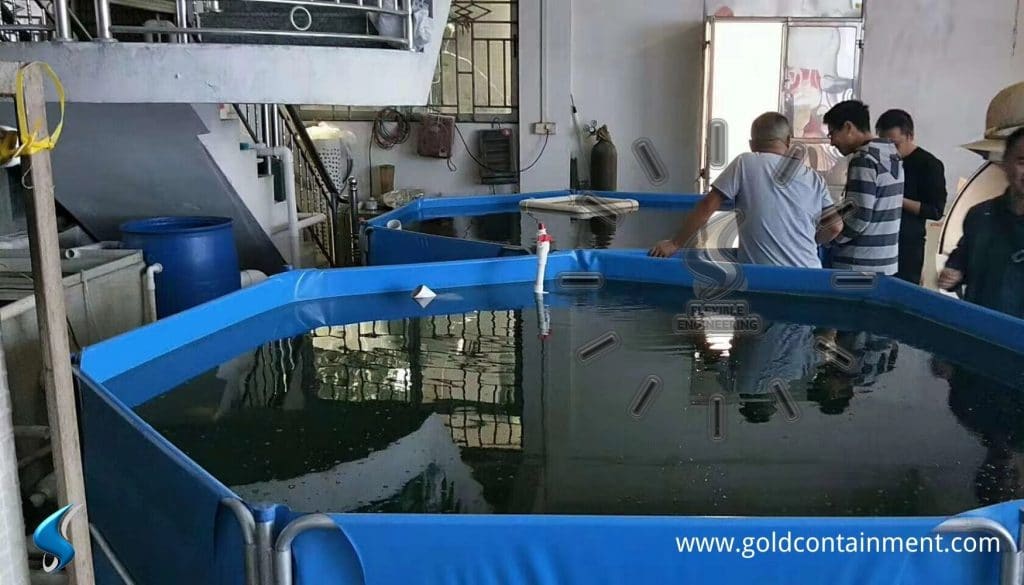 This fish tank consists of a detachable galvanized pipe and a foldable PVC liner. The pipe is double-layer galvanize very effectively to prevents rust; The PVC liner directly contacts water and fry and has passed the SGS quality inspection. It is absolutely safe and harmless. The service life of each fish tank exceeds eight years under normal use.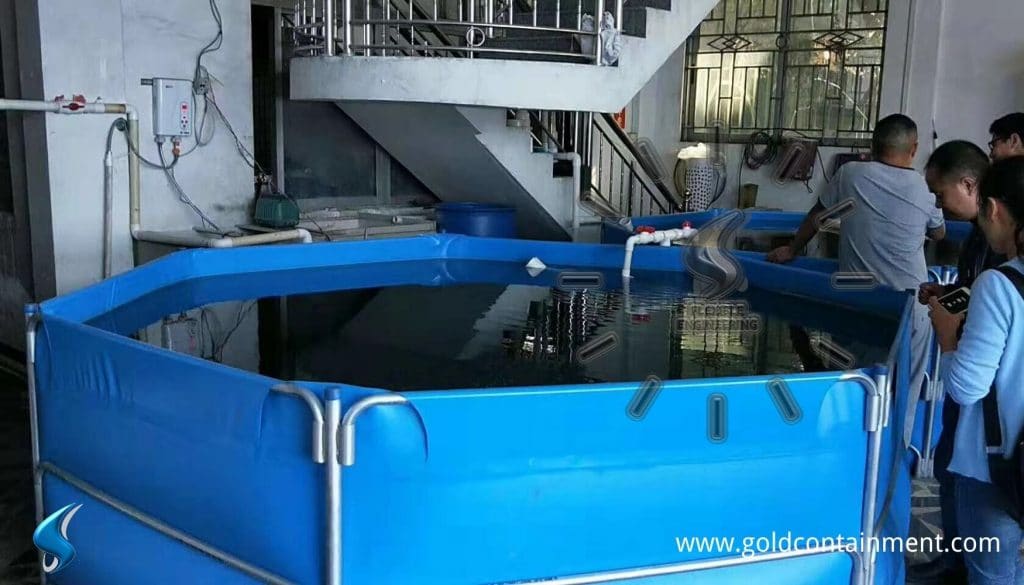 Another reason why our fish tanks are becoming more and more popular is the low construction cost, no civil work is required, only a flat (no sharp objects), a stable foundation structure, and a space that will not sink. It only takes about 20 minutes for two workers to install a fish tank.
In addition, we provide customized services for each customer who can design the fish pond size, drain, and other details according to their needs.
We do not raise fish, but we provide professional fish farming tank, any needs please feel free to contact with us.
If you want to know more about 10000L Fish Farming Tank, please check our Galvanized Steel Support Tank.