Aquaponics Project in China
Aquaponics Project in China – this project is mainly engaged in
Agricultural Technology Development
Hydroponic Product Research & Development and Production
Vegetable Cultivation and Seedling Cultivation
Fruit and Vegetable Seed Situation and Marketing
Sideline Products Processing and Marketing
The total area of the project is 43333m2.
The greenhouse area of the first phase of the project is 13920m2.
The water capacity of high-density aquaculture is 4332.46m3.
The planting area of hydroponic vegetables is 1296m2.
The construction of this project will make use of the local rich high-quality water resources to transform aquaculture from a traditional form to a high-density, High-benefit form and promote the adjustment of the production structure of the local traditional aquaculture industry. Popularize high-tech aquaculture and hydroponic cultivation. Radiation drives surrounding farmers to raise oil through science and technology, reduce labor costs, greatly increase income, achieve poverty alleviation and become rich, and promote scientific and technological agricultural demonstration sites.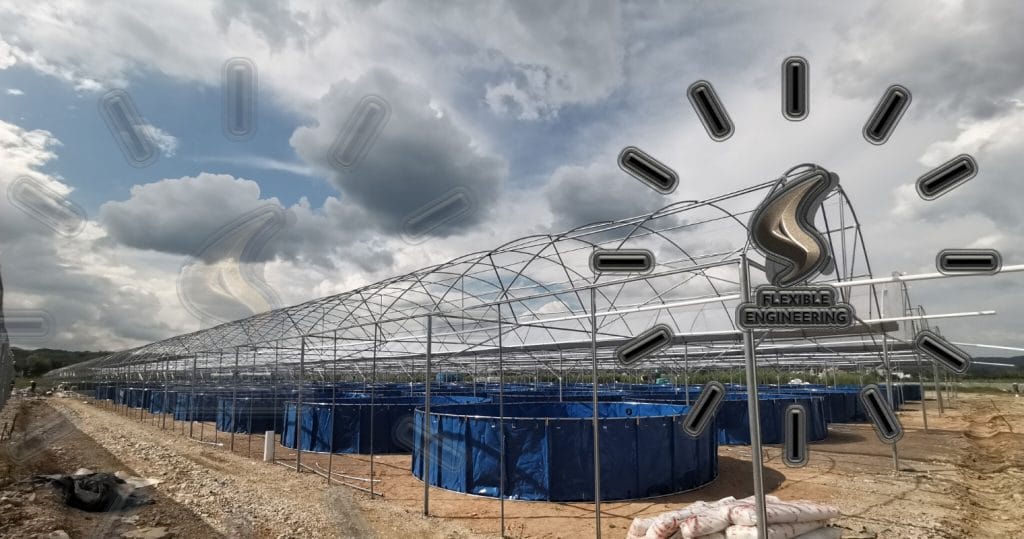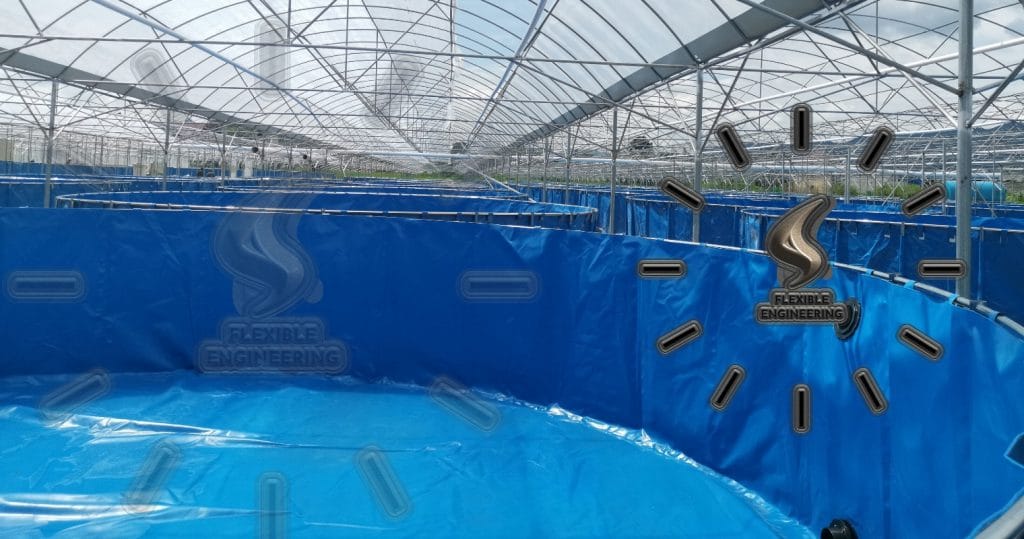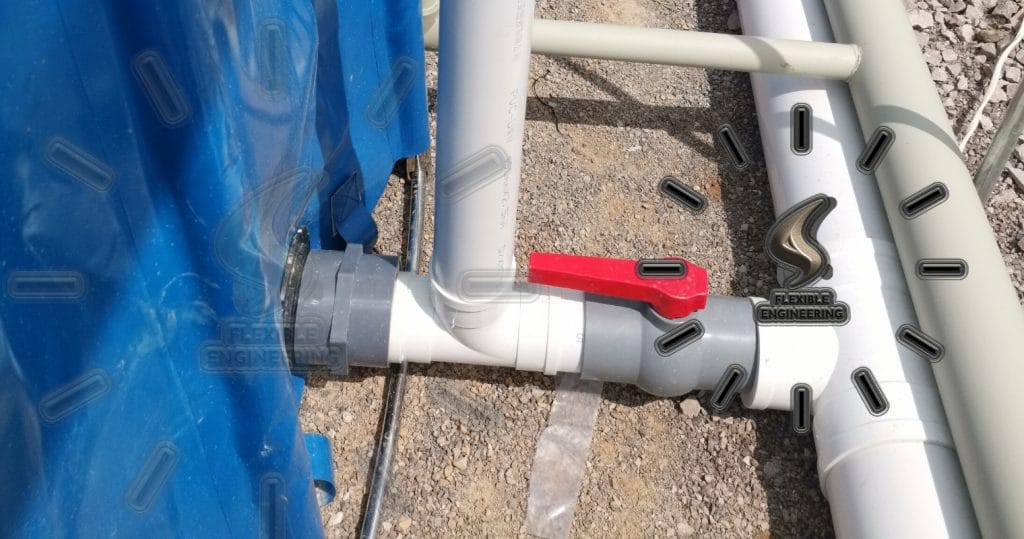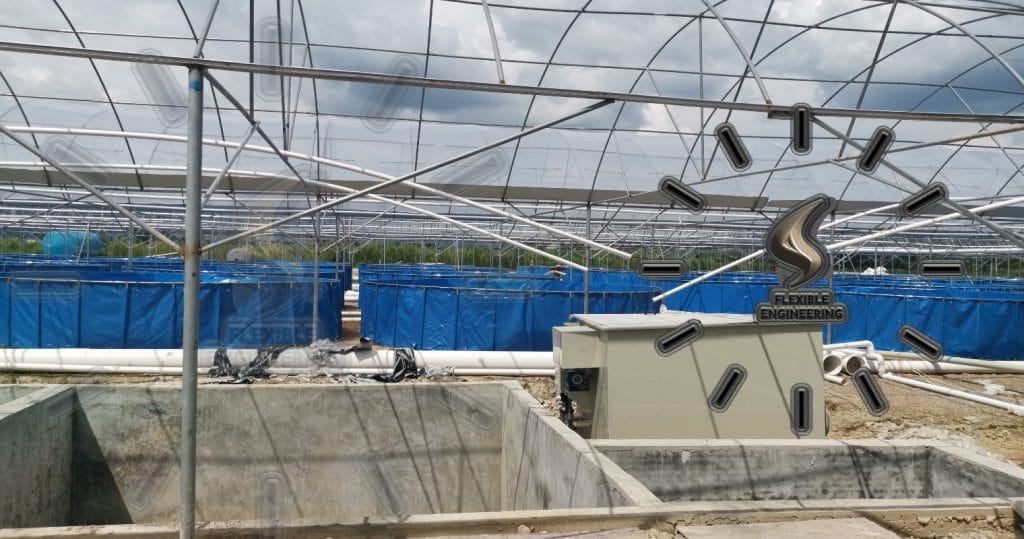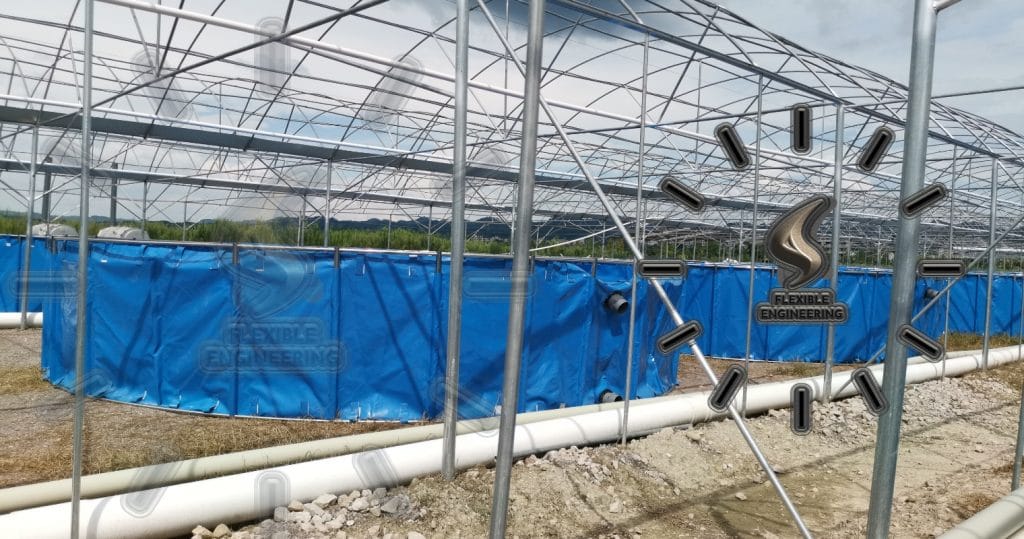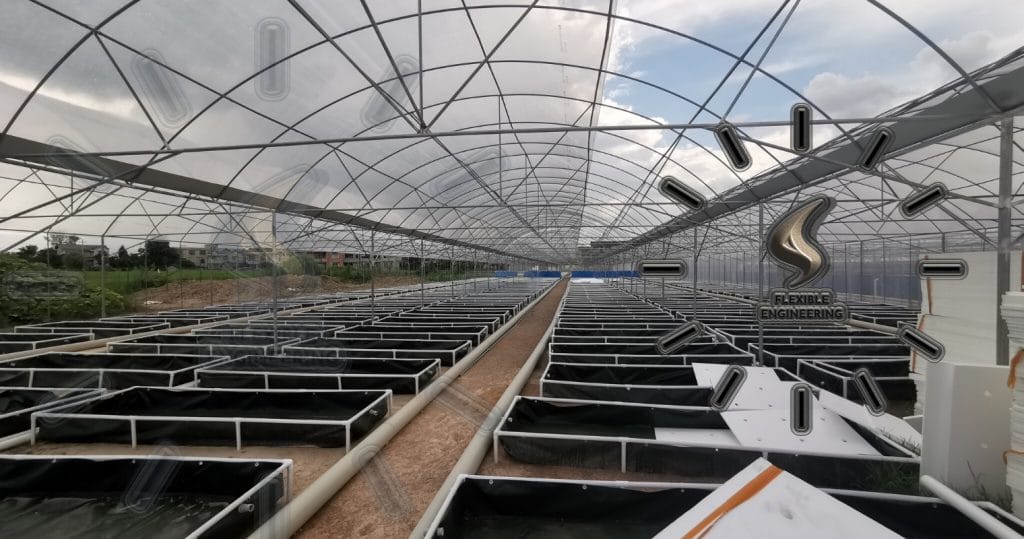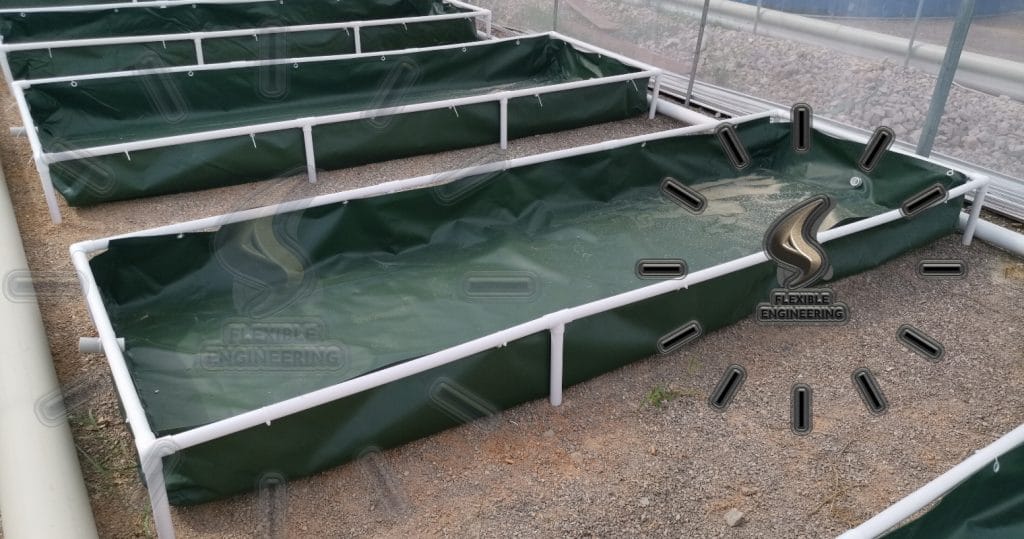 What is Aquaponics?
Aquaponics (Fish farming and vegetable cultivation) was originally two separate agricultural techniques. But the use of the fish-vegetable symbiosis method realized the interaction between the two,
forming the effect of common promotion and superposition of benefits,
more importantly, it is a pure organic farming model with the highest comprehensive benefit.
Growing vegetables does not require further fertilization, and fish culture does not need to change water frequently. it is a resource-saving and recyclable organic farming mode.
The wastewater and feed residue excreted by fish are the best nutrients for the growth of vegetables. And the root system and microbial community of vegetables are the best biological filtration system for water quality treatment and purification. The plant-microorganism-fish ecological relationship established by the three realizes the sustainability and circulation of fish farming and vegetable cultivation, which is one of the most perfect combinations in ecological agriculture.
Galvanized Steel Support Tank